Find your perfect tour
With special offers and discounts we provide best and cheap tour packages for different countries. View our Hottest package for the year.
How to apply for an East African tourist visa
Who should apply for an East African tourist visa? Foreign tourist who would wish or want to visit simultaneously the Republic of Uganda, the Republic of Rwanda and the Republic of Kenya for only tourism purposes. This...
Recommended Trips
Here are some of our recomended trips for the year.
Top itineraries and safari destinations.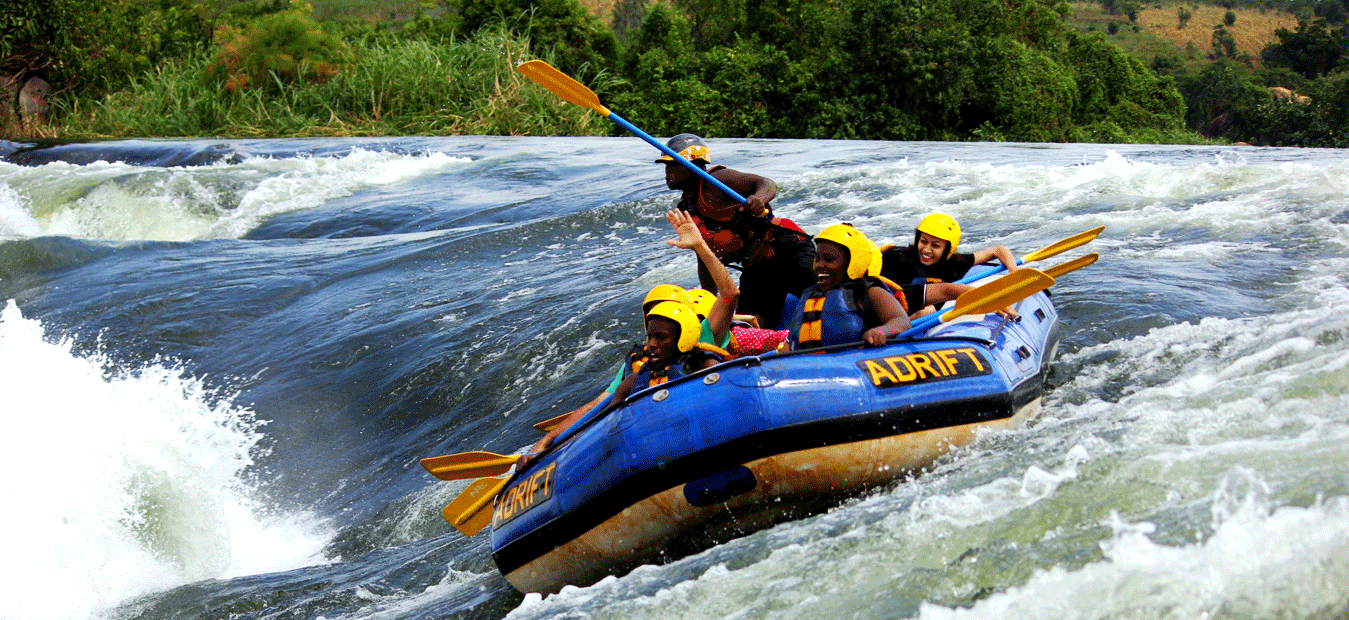 White water rafting on the Nile River is one of the best and top tourist activity in Uganda that attracts a variety of visitors to take part of their time to visit Jinja to self-experience and have adventurous moments. White […]
White water rafting on the Nile River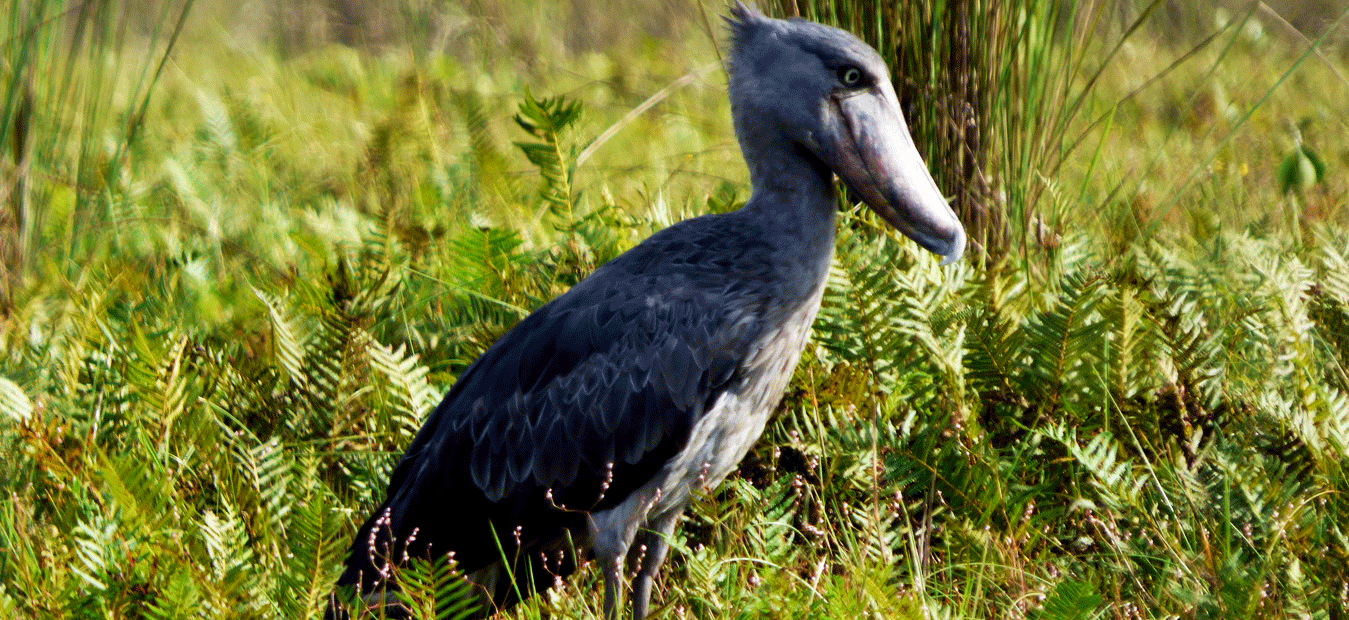 The Mabamba swamp also known as Mabamba wetland and sometimes refered to an Island is the convenient destination in Uganda that harbours the rare shoebills and a variety of bird species. The Mabamba Swamp is found in the western part […]
Mabamba Swamp the best place for seeing Shoebill Storks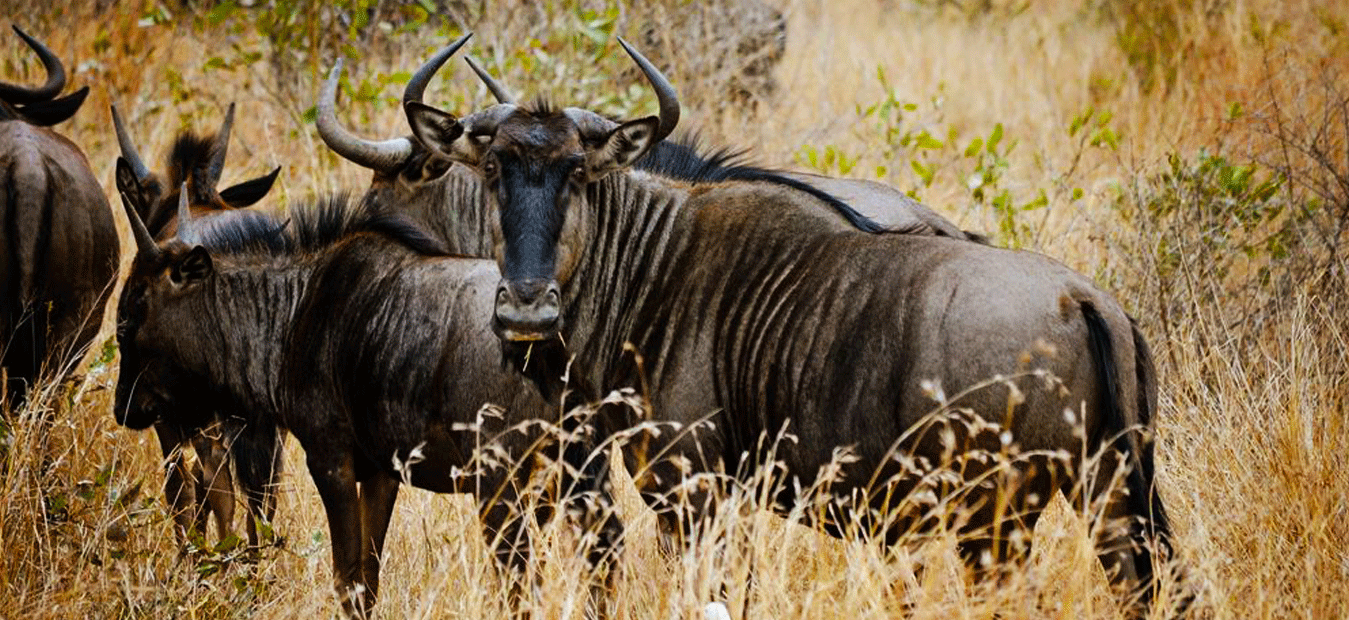 Masai Mara National wildlife Reserve the best wildlife spotting park is one of Africa's most known safari destinations and a favourite amongst wildlife tourists and photographers at large. The Masai Mara (or the Mara as locals affectionately refer to it) […]
Masai Mara National Wildlife Reserve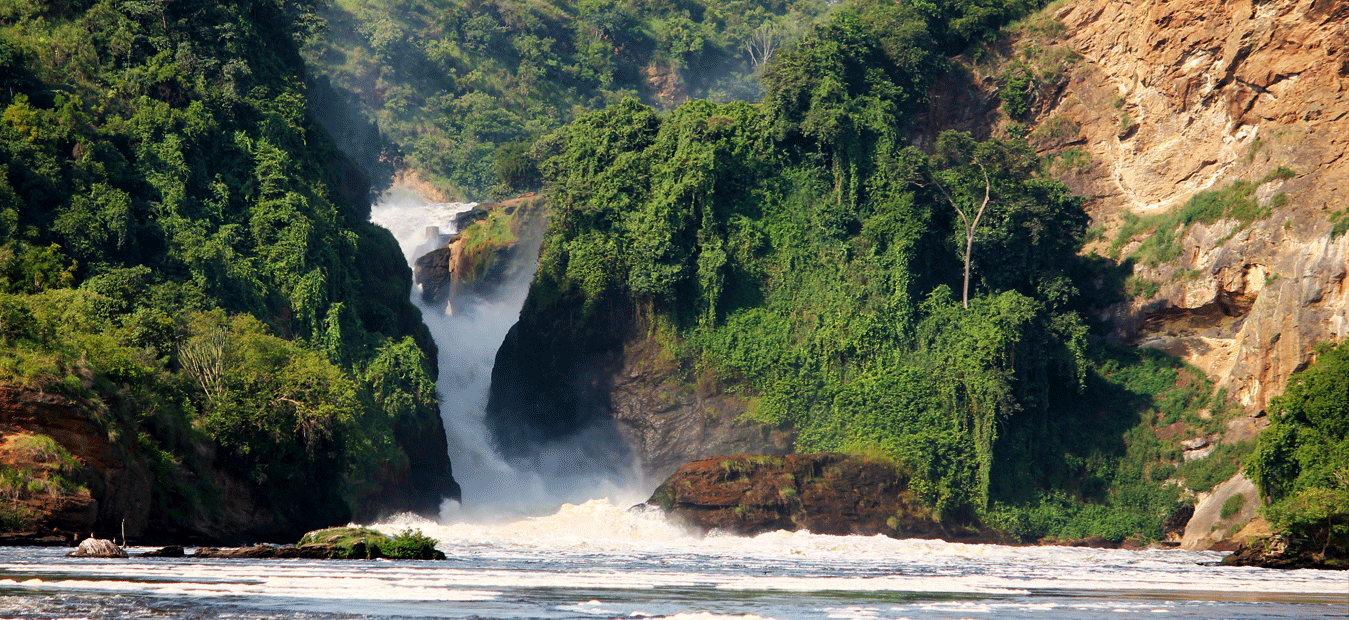 Murchison Falls National Park in Uganda is the largest wildlife reserve in the country. Located in north-west, Masindi, it is composed of woodland, wetland, Savannah as well as the tropical forest that is well known to be a habitant for […]
Murchison Falls National Park
Most visited destinations
Read our blog and get update to every Trips and Tours.

Uganda wildlife education centre was established in 1994, to control the neglected Entebbe Zoo and provide leadership in educating Ugandans the benefits of conservation and protection of the country's biodiversity. The control/conservation area begun as a zoo and altered to […]